One thing you should do is inspect your storage unit for adequate sizing. Make sure to allow extra space along the walls, floor, and between items to allow for good air flow as well as giving yourself space to navigate through your storage unit so you can access all of your stuff.
Make sure to pack your boxes to capacity, filling boxes partially can cause boxes to collapse or tip over. Use smaller boxes for heavy items such as books or tools so they are easier to lift. It is a good idea to use bubble-wrap or other protective items to protect any fragile items you may be packing.
Labeling your storage boxes can be a life saver, this will allow you to find items easier when searching for something or if you decide to move. Be sure to label your boxes on the side and also on the top so you can easily see the label.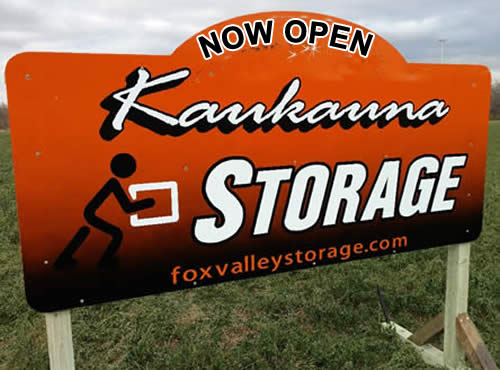 ---
Extra Storage Tips
• To save space, store sofas & couches (except sofa-beds) on end.
• Cover mattresses and furniture with pads and covers.
• Protect mirrors and pictures by wrapping them with paper pads, or use mirror boxes.
• Don't store shelve & tables flat.
• Make sure to disassemble any tables or shelves and store on their sides.
• Be sure to mark and wrap all pieces for easier re-assembly.
• Seal your boxes with packing tape to keep out dust.
• Leave doors slightly ajar on refrigerators and freezers and clean before storing.
• You can also use the inside of appliances for additional storage.
• Use the height of the storage unit also.